Fingal Counselling Service is a community based voluntary counselling service providing confidential, non-directive counselling. The service offers a safe and confidential environment where clients are encouraged and supported while working through their difficulties. This service can be a lifeline to people when they are most vulnerable. Our counsellors are trained in Humanistic counselling.
Bereavement, loss and separation
Suicide Bereavement
Marital and Relationship difficulties
Depression, Stress & Anxiety
Physical, Sexual & Emotional Abuse
Fingal Counselling Service is a non-profit organisation currently funded through grants and client donations. Since its formation in 1995, Fingal Counselling Service has continuously adapted to meet the needs of our community.
We believe that we have a range of qualities that enable us to deliver this service. Because we are located in the community, it is easier for local people to use our service. Not only is Fingal Counselling Service accessible geographically, being located in Swords, more importantly we offer a different kind of ' closeness' as clients see us as less formal and intimidating than the setting of a hospital or other statutory service.
Fingal Counselling Service is a multifaceted service. We provide counselling on a wide range of issues to individuals and couples. We do not provide addiction counselling, we refer clients presenting with addiction issues to a suitable agency. As a community based organisation we are best placed to respond to the needs of our community.
Our highly skilled counsellors provide a minimum of 60 hours each year on a voluntary basis, adhering to the IACP's code of ethics and practice for counsellors. In addition to attending in house training, they also engage in continuous professional development. On an organisational level we constantly review our governance and do all possible to ensure that best practice is observed in all aspects of our work.
FINGAL COUNSELLING SERVICE
BASE Resource Centre,
Brackenstown,
Swords,
Co. Dublin.
Eircode : K67 PH96
Ph: 01 8902596 – 10am to 1pm
Monday to Friday
All communication regarding appointments must be conducted through this number. An answering service is in operation and all calls will be returned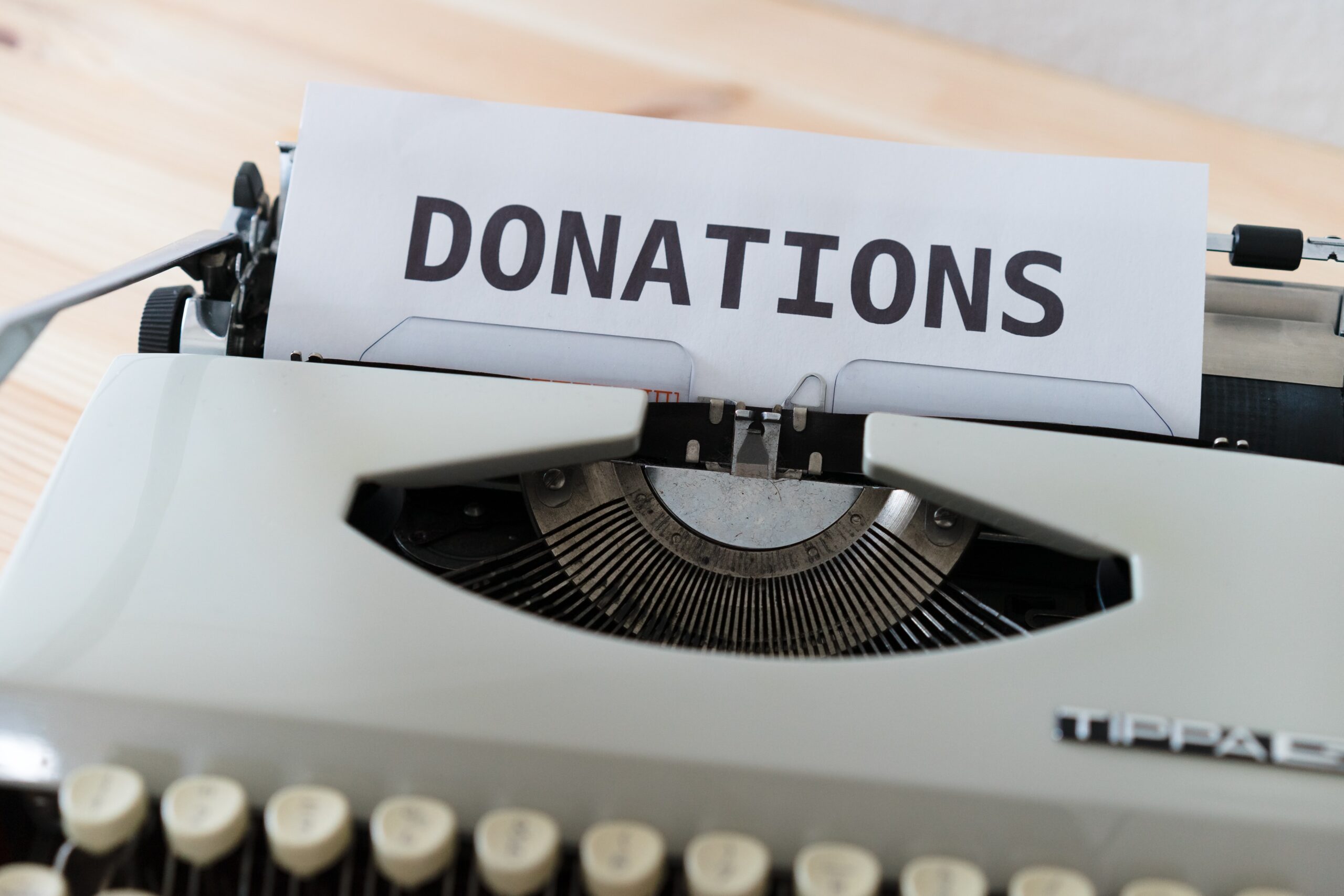 Donate
Fingal Counselling Service is a non-profit organisation currently funded through grants and donations. We need your help to continue to provide this valuable service to our community.
You can donate with any debit or credit card by clicking on this link
We would like to take this opportunity to thank everyone who supports our service with donations. Please note we do not send thank you emails to individual donors.